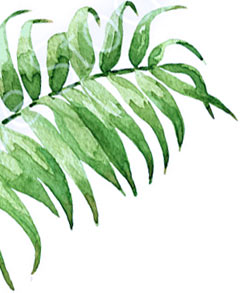 Our retreat location on Springbrook Mt
PLEASE BE AWARE : as of APRIL 3RD 2017:
Due to ex-cyclone 'Debbie', Gold Coast-Springbrook road (State Rd 99) is closed until OCTOBER 2018. All guests can access Springbrook Mountain via Pine Creek Rd which is off Nerang-Murwillumbah Rd (State Rd 97) from Nerang and Advancetown. Best to use these three (3) Google Maps links :

1st. Drive to Advancetown - https://goo.gl/maps/vfg2ME1W3D42
2nd. Start new route to Pine Creek Rd - https://goo.gl/maps/8VV2Z4KiT1N2
3rd. Continue to us - https://goo.gl/maps/EV6LsR6P2p12

Just call us anytime on 5533 5192 for further travel details. Normally, we are located only 30 mins from the M1 Highway in the middle of the beautiful Gold Coast city and the township of Mudgeeraba. But do not use Springbrook Rd!

The historic and heritage listed Springbrook Road is a passionate drivers dream come true with fantastic scenic views along this windy road. On the way up to The Mouses House Retreat with an altitude of 850m above sea-level, you will drive over two 1930's prisoner built wooden bridges and a 'hold your breath' one lane only section. The road is very well maintained by Main Roads and is fully sealed to The Mouses House Retreat and beyond.